CHEMTROL MINI TILE BRITE CLEANER & DESCALER CONCENTRATE
Manufacturer Information
Name
Unisource Worldwide Inc
Address
6600 Governors Lake Pkwy
Norcross, GA 30071
Phone
18008647687
Effective Date
0001-01-01
Pictogram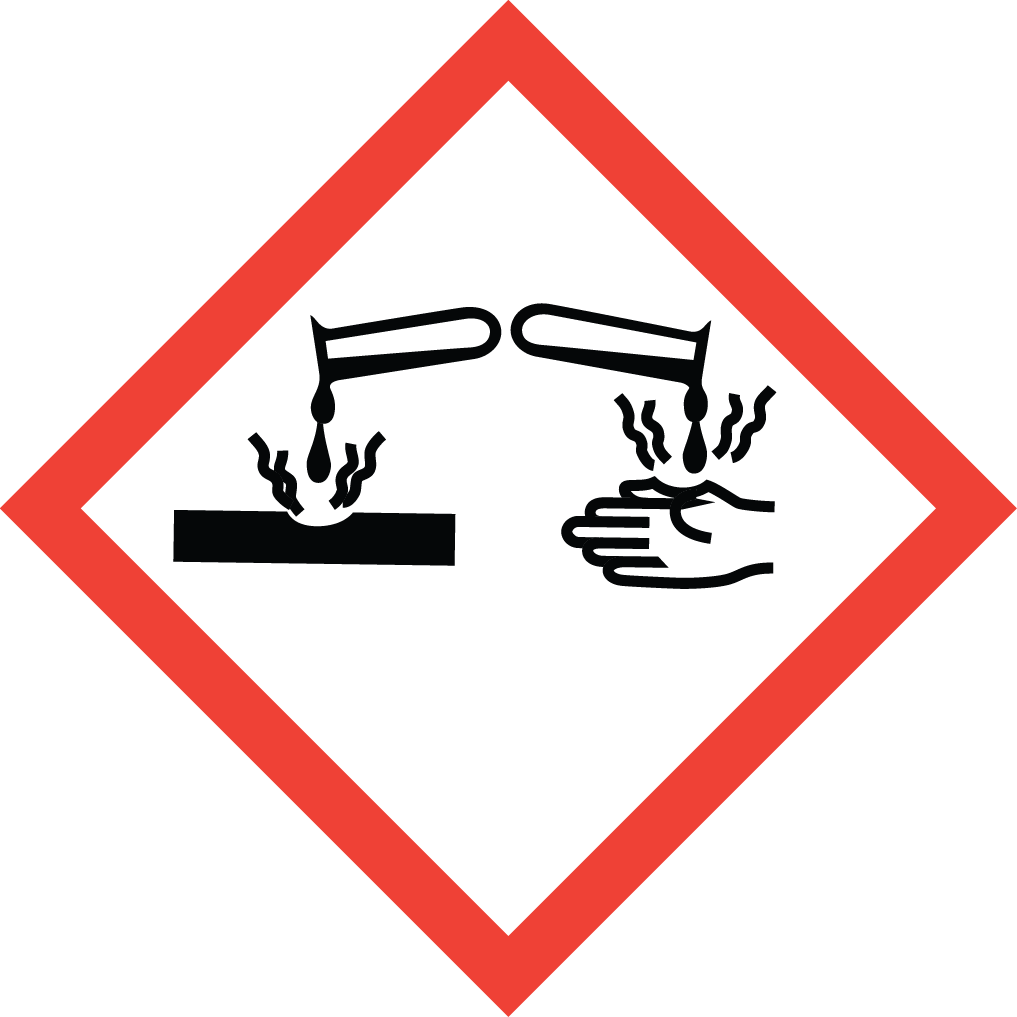 NFPA
3
UNKNOWN
0
UNKNOWN

HMIS
| | |
| --- | --- |
| Health | UNKNOWN |
| Flammability | UNKNOWN |
| Physical Hazard | UNKNOWN |
| Personal Protection | UNKNOWN |
Signal Word
Danger
Hazard Statements
CAUSES SEVERE SKIN BURNS AND SERIOUS EYE DAMAGE. MAY BE CORROSIVE TO METALS.
Precautionary Statements
Wear chemical-splash safety goggles, chemical-resistant protective gloves and protective footwear. Avoid contact with eyes, skin and clothing. Do not breathe vapors or mists. Do not eat, drink, or smoke when using this product. Wash hands and affected areas thoroughly after handling. Absorb spillage to prevent material damage. Mix only with water. Do not mix with ammonia, bleach or other chlorinated compounds. Can react to release hazardous gases.
Santa Monica Community College District Local data
*This local data is shared by all revisions